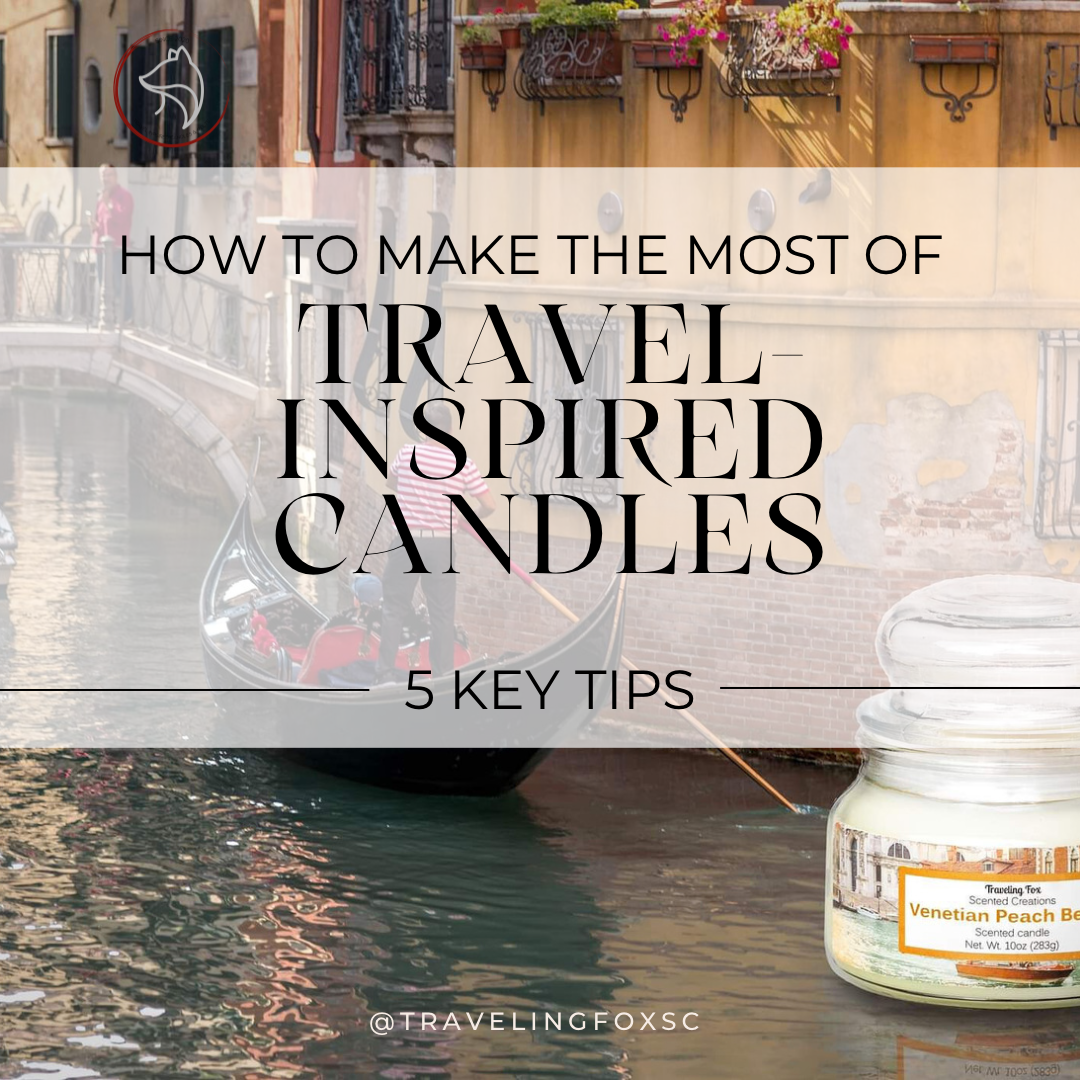 In a world where travel can sometimes feel out of reach, we invite you to embark on a different kind of journey—one that begins with the strike of a match and the gentle flicker of candlelight. Our Travel-Inspired Scented Candles are designed to transport you to far-off destinations, igniting your wanderlust without leaving the comfort of your home.
---
Immerse yourself in the allure of ancient Egypt with our captivating new scent; Night on the Nile. Explore the enchanting journey of blending history, creativity and childhood dreams into a fragrance that trasnport you to the land of pharaohs and pyramids. Join on this sensory adventure!
---
In this blog, discover why Traveling Fox is not your typical candle brand. From the heartfelt inspiration behind our scents to our commitment to quality and small businesses, each candle is a piece of our dream, shared with you.